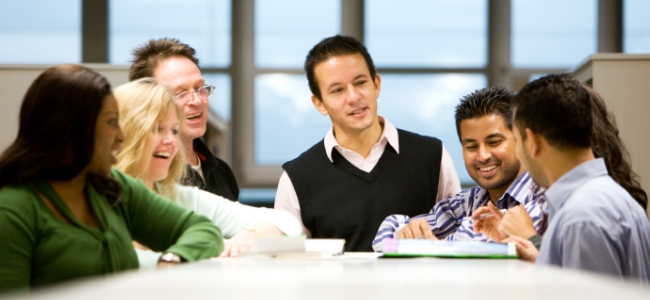 SickKids International is excited to announce three new services on our website. We are pleased to launch our new Continuing Education Services, customized Facilitation Services, and the Certificate in Paediatric Simulation via the International Learner Program. Our website is also now available in Mandarin and Arabic, and can be accessed in these languages by selecting between the language options along the top of the page.
Continuing Education
Integrating educational programs from a variety of professional practice areas, the new Continuing Education feature on the site has been developed with the educational needs of the international healthcare community in mind. We encourage you to explore and be inspired by the endless possibilities for educational collaborations with SickKids and your healthcare organization.
Facilitation Services
SickKids International's expert team is now available to provide your organization with facilitation services. This service is geared towards clients who are seeking to develop strategy, address major issues, make key decisions, set priorities, clarify their vision, and/or establish action plans. Our experienced facilitators will help bring out and focus the wisdom of your group, as you pursue the creation of something new or seek to solve a challenge.
The Certificate in Paediatric Simulation
New to the International Learner Program is the Certificate in Paediatric Simulation for physicians, nurses, and allied health professionals. Learners enrolled in this program will observe and experience a wide spectrum of simulation-based education including procedural skills training, high fidelity team training, and non-technical simulation in communication and leadership development. This 12-week certificate program allows learners to be involved in an assortment of engaging learning opportunities that will develop and enhance their knowledge, skills, and practice in paediatric simulation-based education.